Last updated: September 2013
---
Return to: | EdPsyc Interactive |
---
Systems Thinking and Education (Return to Top of Page)
Educational Renewal and Reform (Return to Top of Page)
Administration and Supervision
Education: Curriculum (Return to Top of Page)
Education for Sustainability
Multi-Cultural Education (Return to Top of Page)
Education and Technology (Return to Top of Page)
Massive Open Online Courses
---
Return to: | EdPsyc Interactive |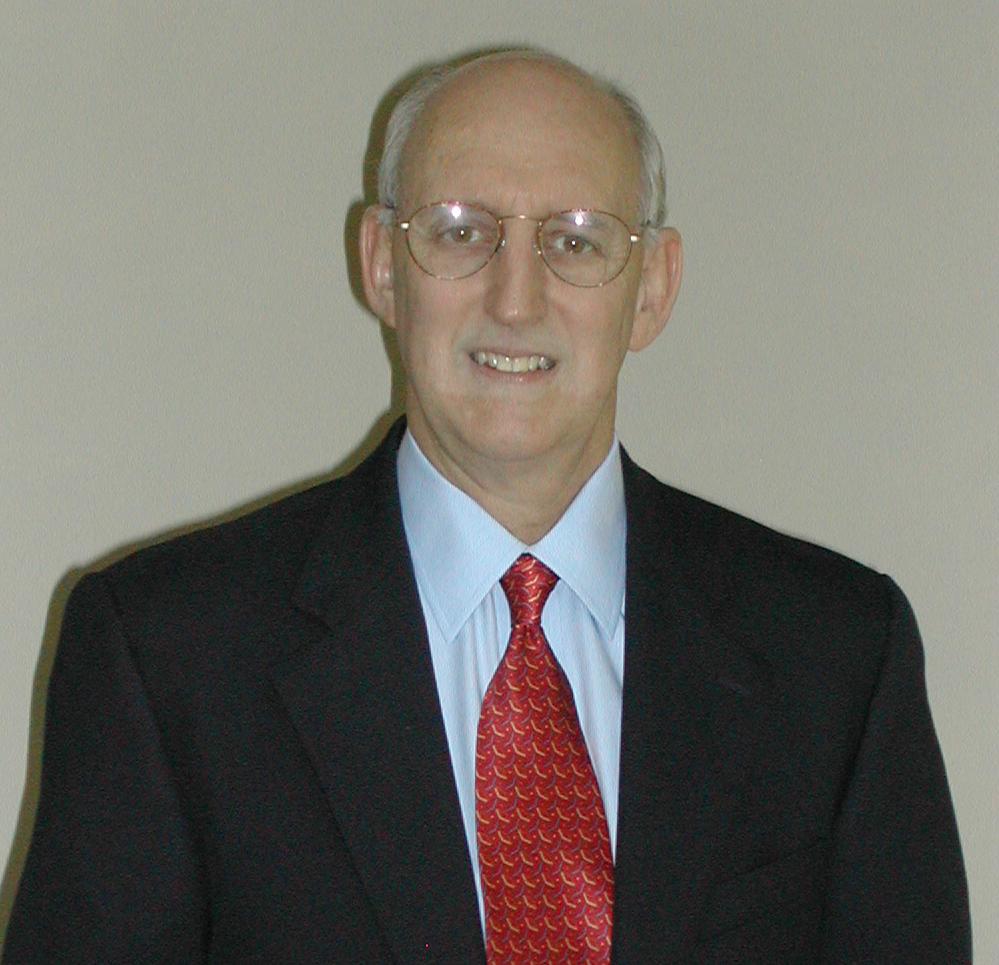 Dr. William G. (Bill) Huitt
Dept. of Psychology & Counseling
Valdosta State University
Valdosta, GA 31698-0001

whuitt @ valdosta [dot] edu


All materials on this website [http://www.edpsycinteractive.org] are, unless otherwise stated, the property of William G. Huitt. Copyright and other intellectual property laws protect these materials. Reproduction or retransmission of the materials, in whole or in part, in any manner, without the prior written consent of the copyright holder, is a violation of copyright law.